Family Services
Evergreen's Family Services provide resources and assistance to Chinese families to improve their emotional, relational, and spiritual health.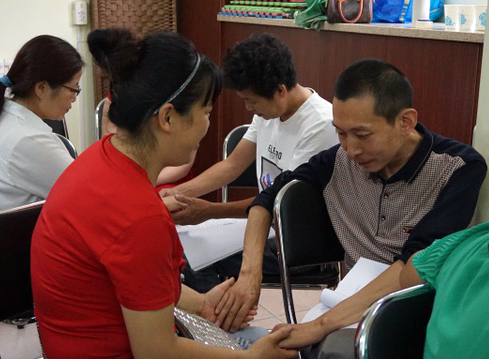 China has astonished the world with tremendous economic growth. Personal income has increased six-fold in the last twenty years. But even as living standards for Chinese families have improved, they are facing increasing challenges in their personal lives. The elderly population is growing while the traditional family support structure to care for them is eroding. Single-child families are able to provide more material things for their child, but seem unable to address their emotional and spiritual needs. Marriages that used to be the backbone of Chinese society are disintegrating as opportunities to make money pull spouses away from the home. Evergreen is working to address these needs in China through our Family Services.
Evergreen's Family Services include:
Couples' Mentorship
Marriage Training & Support
Premarital Training & Support
Parenting Training & Support
Mom's Training & Support
Men's Training & Support
Young Adults' Life Skills Training & Support
Challenged Teens' Life Skills Training & Support
Workshops on topics that directly influences the family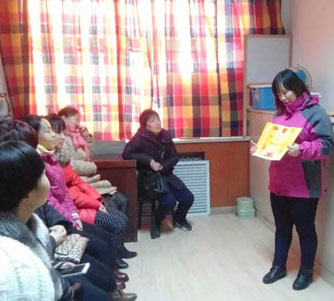 Throughout Evergreen's history, and even today, many Family Services have been provided outside an official Evergreen project. Please visit the following pages for more information about Evergreen's current projects that provide Family Services:
For more information about Evergreen's Family Services, please contact us.