COVID-19 Update
The 40 million people of Shanxi have mercifully been spared the worst of the current COVID-19 outbreak, and nearly all of our people have been able to remain in Shanxi during this time. While we recognize that changes to international travel restrictions are likely to affect in unpredictable ways those wishing to participate in our work, especially as the borders to China are still closed to foreigners, we are currently hopeful that Evergreen's various projects will be operating "normally" at some point in the near future, and are planning accordingly and adapting as needed. If you are currently in China and are interested in joining in Evergreen's work in the coming months please contact us early to discuss options. For anyone outside of the country, all opportunities to join our work are temporarily on hold until new visas are being issued again to visitors, but please contact us if you have any questions.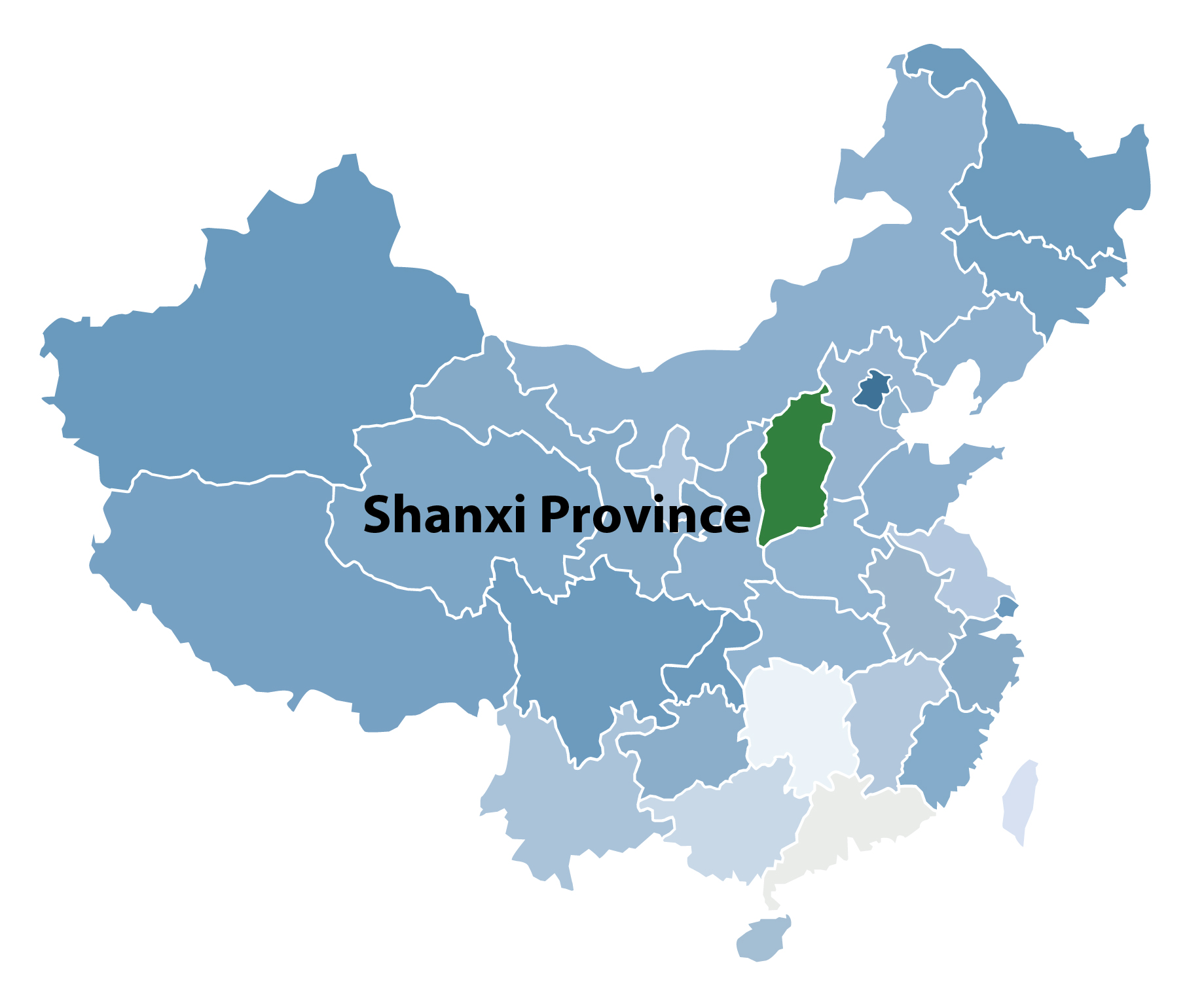 Shanxi Evergreen Service seeks to be a part of China's holistic development through
the locally appropriate use of our professional skills. Our passion is to impact the lives of Chinese people and, through working together with them, to see China blessed.
We welcome you to explore our website and learn more about Evergreen and our work!
Our Work
Invited into Shanxi Province by the local government to help with social and economic needs, Evergreen's founders immediately began investigating what those needs were and the most locally appropriate ways to respond to each.  What evolved are several areas of professional service in which Evergreeners now serve based on the needs of the community in which they live.
Every few years, the Evergreen field staff in China holds a planning meeting to determine whether or not the current professional service areas meet the ongoing needs of the local communities and redefine them as needed.  These professional service areas then help determine our need for additional team members, as well as help us focus on projects that will best serve each community into the future.  We currently serve in three locations in Shanxi Province, through eight identified areas of professional service:
Current Need
Certified K-8 educators and donations for Shanxi Evergreen International Students (SEIS)
More
Evergreen is registered in the US as a 501(c)(3) entity, provides public benefit services in China.