SOAR
Special needs, Orphaned, or Abandoned children's Resources

Working to keep kids in families and caring for those who have none
SOAR is committed to working with local institutions, families, and individuals to see vulnerable children given the best opportunities possible. Whether through our Family Preservation Program, which supports families in choosing to keep and raise their child with disability, or through our work with children in orphanages, we are thrilled to be a part of seeing real change.
L
ittle Eagles

'

New Nest

Despite the many challenges of the global pandemic, we are delighted that our local partner, Little Eagles, is preparing to open the doors of a new social service center for children and families with cerebral palsy (CP). In our work at the local orphanage, we found that over one-third of the children we helped care for have CP, so we know they are particularly vulnerable. This new center will provide educational, therapeutic, and psychological support for older kids with CP, all in one beautiful new space. Evergreen experts are providing training for the new staff and will continue to partner with them to bless these precious kids!

We encourage donations to Little Eagles non–profit organization (NPO) as they open their doors.

On the donate page please choose "Project" and specify "Little Eagles NPO" as the beneficiary. 

For more information about Evergreen's work encouraging local non-profit organizations, click here.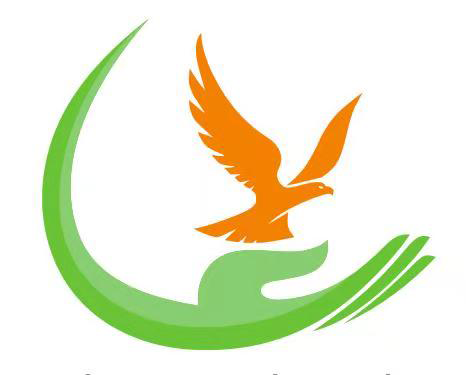 Update on The SOAR Village
In 2014, the doors opened for us to partner with the local orphanage in dramatic new ways and, after 5 years of this successful project, they have taken on the specialized care for 50+ children with intellectual and/or physical disabilities.
Due to the pandemic, we have not been allowed to make our weekly visits to the children, but we do continue to provide vital nutritional supplements and health and hygiene items along with fun treats, too, like birthday cakes. We are prepared to return as volunteers as soon as the doors reopen and we continue to advocate for those who have international adoption files. For more information, please contact us.
Your prayers and/or your financial gifts of any amount enable our ongoing participation in the children's lives. Partner with us here.
Please specify your gift for 'SOAR Village.'
Family Preservation
Helping parents keep kids with special needs
The Family Service Center (now run in partnership with Little Eagles) is a welcoming place for families to get the information, assessment, and support they need. In order to prevent the heart-breaking decision to abandon, SOAR continues to be involved in supporting families facing the prospect of raising a child with disability. By providing a bridge to correct information and resources we hope to see the end of abandonment as parents are empowered to understand, embrace, and raise their child.
We welcome donations specified for 'SOAR Family Preservation.'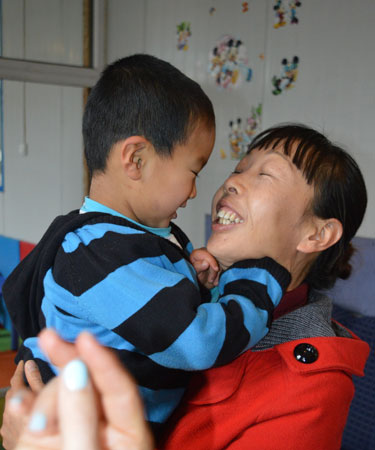 Donate to SOAR
Please select "Project" in the Donation Page and designate your gift to SOAR. If you would like to further designate your giving, please write 'SOAR Village' or 'SOAR FPP' (Family Preservation Program).  If you would like to give to the Little Eagles NPO, after selecting "Project," write "Little Eagles" in the designation box.  
Need Information?
If you have a question, want information about adoption, or are interested in helping our program through your professional therapy skills, please use the Contact Form.
Specify (Yes or No) if you would like to receive the SOAR newsletter. You may unsubscribe at any time.