Economic Development Enterprises
Evergreen seeks to assist locals to start, develop, and run healthy businesses. We bring our expertise into the situation, work with the passion and skills of the locals, offer them training, and walk beside them as their business ventures are developed.  Potential business incubation projects must meet our incubation criteria:
•    There must be a viable business plan.
•    The plan must meet real needs in the local community.
•    Projects must include equipping of local staff.
•    The projects need to be locally sustainable.
Evergreen is currently working in the following Economic Development Enterprises:
Evergreen Hand-Cut Cards
The Evergreen Card Company seeks to serve both urban and rural families needing extra income, as well as to touch them in a tangible way with the love of God. The ancient Chinese paper cutting art has been modified to appeal to the Western eye and is marketed in the West. Proceeds from the sale of these hand-cut cards are used to further develop this project, and to assist low income families in urban and rural areas through Evergreen's scholarship and community center programs.

For more information about this project and to order cards, please visit the Evergreen Cards website.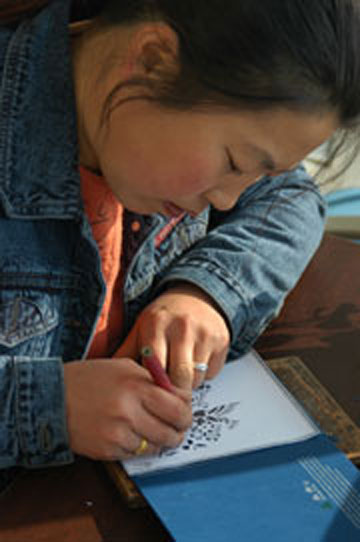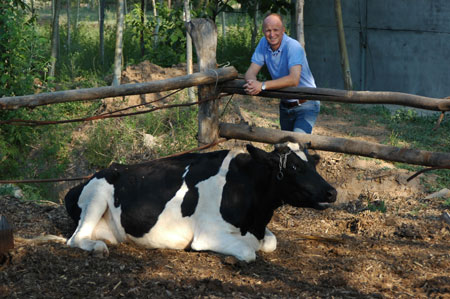 Yellow Valley Farmhouse
The Yellow Valley Farmhouse was set up to help small-scale dairy farmers, as well as provide employment opportunities for local women. Our project aims to build personal relationships with our neighbors in order to bless them. Furthermore, we hope to demonstrate how a social enterprise and outreach could go "hand-in-hand" and serve as a model for others interested in doing Business for Transformation. In June 2015, Evergreen restarted this small-scale dairy and cheese project that had previously run from 2004 to 2011. The farmhouse produces fresh natural artisanal Gouda cheese. All cheeses are sold online or to customers visiting the farmhouse.
To learn more about the Yellow Valley Farmhouse, please visit our website at www.cheeseinchina.com.
To contact us, please visit our contact page.